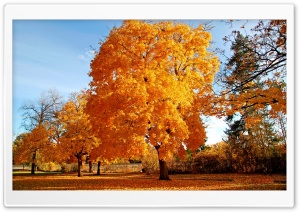 What a beautiful,
GORGEOUS,
Seattle day... Just got finished with my US Media History midterm, and still only 11:30 am. Any plans for the day? Yes.. to be productive. With that being said, I decided to embark on adventure by running through Ravenna and the various neighborhoods near 47th...
So I pulled on my Nike capris, an over-sized t-shirt, Half-zip North Face, and buried my hair into a UW baseball cap. With Taylor Swift's new Speak Now album blaring out of my headphones, I was ready to venture off into the distance.
Beautiful crisp, autumn leaves crunching under my feet, I was in my own little world... Enjoying every moment of it. Peaceful.
CALM
. quiet. relaxing
It was perfect. I was so contempt with the world.
There in the midst of the green and red blurs I running through sat an immaculate sight. Bright blue shutters, a dark red door, and a beautiful lawn with an iron gate and two lions guarding its driveway. As I turn my head to admire such a beauty, my foot takes a wrong step, and next thing I know, I'm lying on my back on the hard cold ground. Ankle clearly sprained, my right knee deeply skinned, and my hands a bit bruised and torn up, I sit on the sidewalk for about ten minutes in complete shock that I had just tripped... being only 10 minutes into my run. Looked up, there was no one that saw me except for an old middle-aged mailman who laughed at me as he walked by. What happened to the good samaritan?
After collecting myself, I got up and began the limp back to the house. Now two hours later, I'm lying in bed, ankle propped and knee still gushing. Maybe it's a sign. I wasn't meant to go for the run today... and was supposed to get some R&R. Either way, at least I was able to step out for a little bit and enjoy the beautiful sun, admire the leaves, and take in all the glory that is out there.